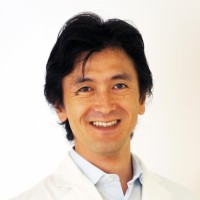 Dr. Hirohide Arimoto
イースマイル矯正歯科(Osaka)
Abstract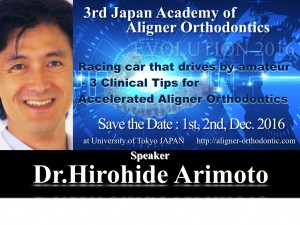 Dr. Hirohide Arimoto is a graduate of Osaka Dental University with a
DDS and a PhD degree in Orthodontics and was an Assistant Professor at
Department of Orthodontics from 1998 to 2004. His orthodontic
technique is based on Norman Cetlin's nonextraction treatment and he
is one of the founder member of Japanese Academy of Nonextraction
Orthodontics (JANO). He received Joseph E. Johnson Table Clinic Award
as a member of JANO at the AAO 2001, and was an invited speaker at the
AAO Scientific Session in 2001. He is a coauthor of two Japanese
books, "Molar Oriented Orthodontics (2011)" and "The Life of Visionary
Dentist (2014)".  He has private practices, E-Smile Orthodontic Office
in Osaka and Ashiya, Japan. He has lectured extensively both
nationally and internationally, teaching courses on subjects with
Molar Oriented Orthodontics, Interdisciplinary Treatment, Aligner
Orthodontics and Sustainable Orthodontic Treatment. He is an active
member of Edward H. Angle Society of Orthodontists and is a fellow of
World Federation of Orthodontics.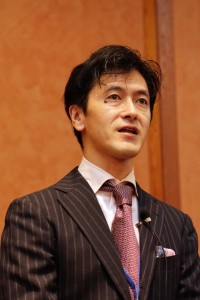 (2014年12月日本アライナー矯正歯科研究会)
イースマイル矯正歯科(http://www.esmile.jp)